The Apple iPad has been a buzz for many years which is being used by multiple target audiences from students, teachers, kids, and parents. But the central question we pose is that do you actually need it.
As a general rule, if you already have a laptop and phone then there is no need for an iPad within the context of necessity. If you don't have any of the above then it would be a wise investment.
There are more reasons as to whether an iPad is worth it and this article will dive deep into the topic.
Is It Worth Buying An iPad?
Purchasing an extra device is always worth it isn't it? However, we need to be careful and ensure that we understand the separation between want and need because this would make a massive difference in the future.
A need is something that is absolutely required for your success whether that is a university, work, or business. For example, you'll need an iPad if you're a graphic designer and require the drawing app so you can for clients.
This is not to say you absolutely need an iPad before you go ahead and purchase but it is worth budgeting and ensuring that we are making the correct decisions at all times. If you do have all these technologies and have the budget to purchase an iPad then do so as this could be beneficial for various reasons.
What are the benefits of having an iPad?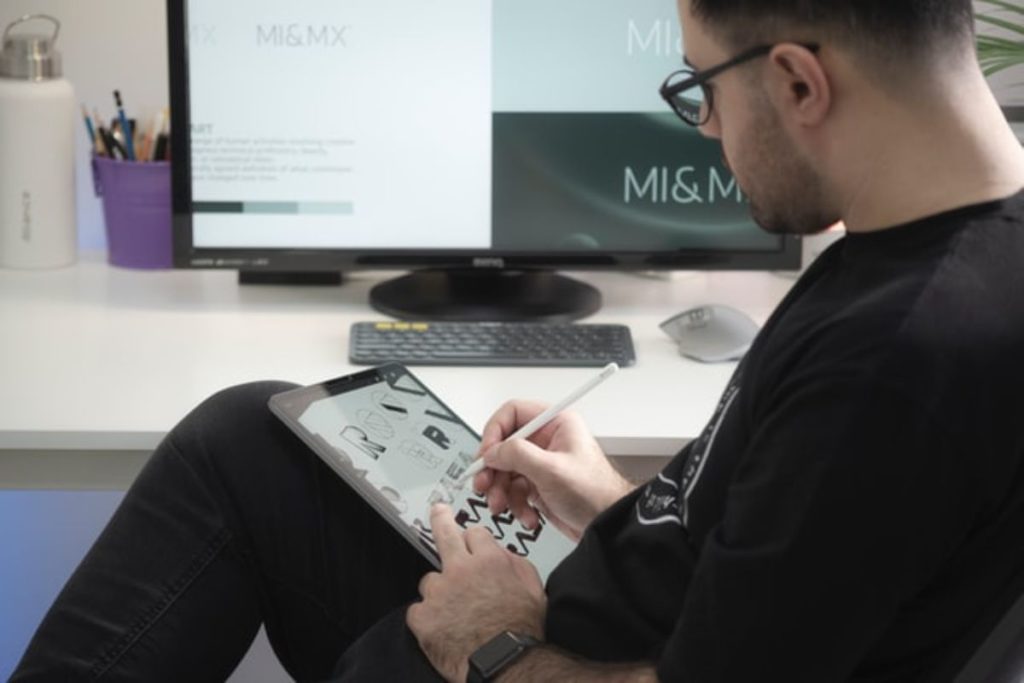 When it comes to iPads the benefits are endless because of their easily adaptable nature with other Apple-based devices. Think about it? When you compare it with Windows PC's people use these for basic tasks reading, emailing, surfing the internet. But when it comes to iPads specifically there are so many things you can do with it such as drawing and graphic design, editing movies and documents, making it into a mini laptop by utilizing a keyboard and mouse.
There are a few key benefits that are clear when looking at the benefits of having an iPad as displayed below.
Connecting Your devices together
The awesome about any Apple product is the ability to connect all of your devices which includes but is not limited to: iPhone, Macbook, Apple watch, and much more.
A clear example of this is the ability to make and receive calls from any device when they are connected through Apple ID, all of the devices were created and made for each other.
Simple to use
Apple devices are extremely simple to use for all target audiences and the iPad is no stranger to simplicity. Android tablets leave room for customization which sometimes can be confusing and somewhat a bit messy for many users. Apple ensures that its iPads are easy and simple to learn and use. If you've never used an Apple device before then it would take some time before you learn but it is very simple and easy.
Secure and stable
Apple devices are known to be secure because of the restrictions they offer. If you're already an iOS user then you would know that you're unable to download any application that you want.
Although Apple's approval process for newly requested applications is stricter than Android, it is one of the fundamental reasons why Apple is very secure and trusted by its users.
The app approval process for Apple devices is that a team of developers would review the application and run through every aspect of the app and check for any vulnerabilities or errors. If there is a case where there is an error of the app then this would be communicated back to the developer to fix before moving forward.
50% of apps are reviewed in 24 hours and 90% are reviewed within 48 hours.

Apple
The app approval process for Android devices is much more rapid and easier to pass than Apple. This is also reviewed by a team of experts but this time through automated tools that specifically look for any company violations.
Any violations that surround malware/spyware or even Copywrite issues would be rejected but this is the main review that the team looks for in order to approve an application.
Is iPad good for University or College?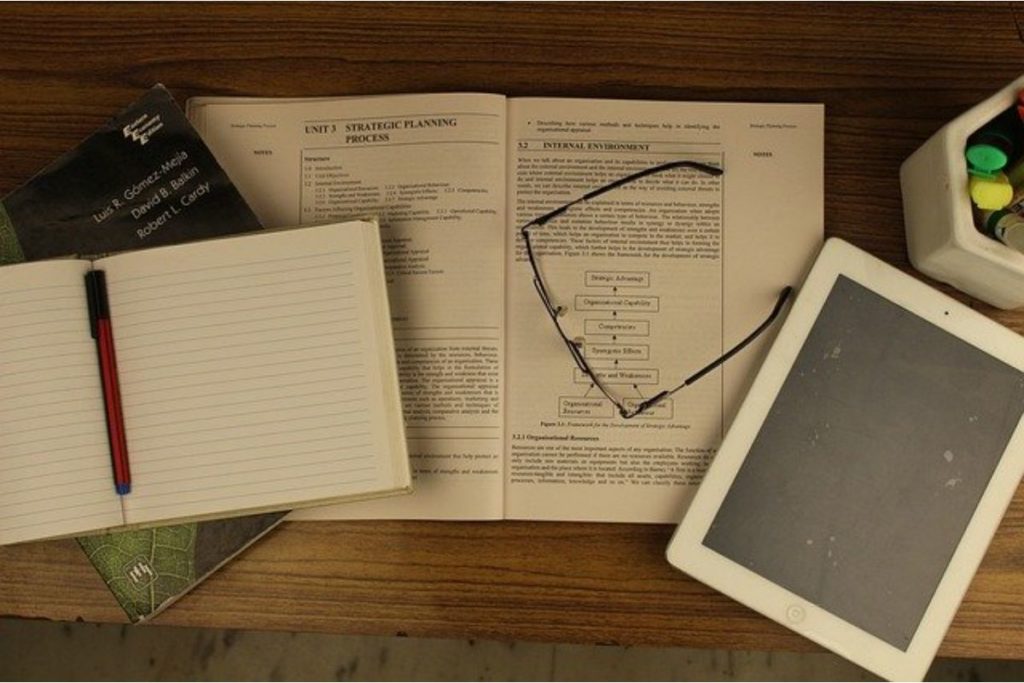 Acquiring an iPad for a university or college is always going to be an awesome choice and a decision that would make you very productive during your time in university/college.
It is very common that many students to buy a MacBook or PC when going to university because of assignments and revisions, but there are some aspects with iPads that MacBook or PC just can't match. so let's talk a little bit about the pros and cons of an iPad for university or college.
Pros & Cons of owning a iPAD
Pros
iPads are just amazing for notetaking so it is time to leave your pen and paper back at home and centralise all of your notes on one device (sync it if you'd like accross your other devices which is an option too).
iPads are at an affordable prices from many retailers.
iPads are light enough so you can be on the move without worry especially running from one class to another.\
Ability to use keyboard and pen at your own discretion
Cons
As a student, you can be easily distracted by downloading and using various of apps namely social media and netflix.
Unable to multitask at the same time, for example looking at a pdf and note taking (possible but extremely difficult).
With any device there are always pros and cons but you'll have to ask yourself the main question, what do I need it for and would it help me with my studies and future, if the answer is yes then go ahead and purchase it as it would be an asset for you.
from my personal experiences, I spent all of my savings on an iMAC, MacBook, and iPad which was one of my investments ever. 7 years later I still have the same devices with thousands of notes and documents saved and stored in the cloud. So I really think is the best investment, however, you need to be disciplined and ensure that you are using it for your studies and development, and where possible unwind when you have a break.